Online Parade Map & Home Tours Without Ticketing.
If your parade or home tours don't require ticket sales, you shouldn't have to pay for it. With ParadeMap, you'll have access to all key modules for your parade, minus any ticketing purchase or scanning functionality.
Featuring The Following Benefits: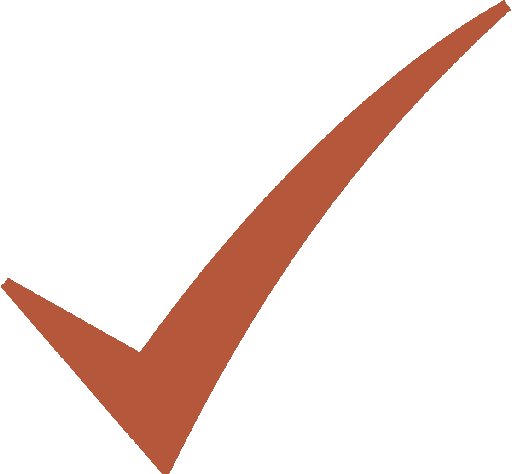 Custom-branded ParadeMap web app.
Features your association's logo and colors, along with an exclusive domain for your organization's parades or home tours.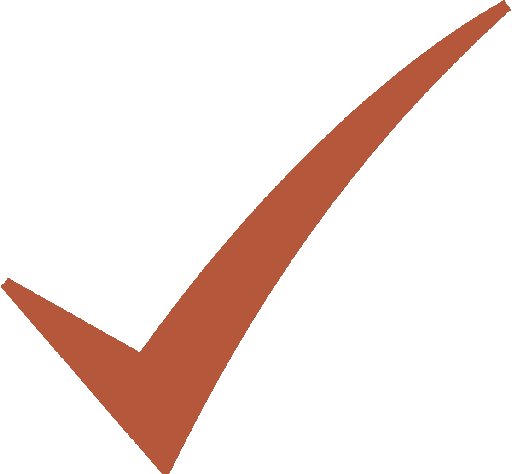 Support For Virtual Tours.
Easily add virtual tours to any of your parade events.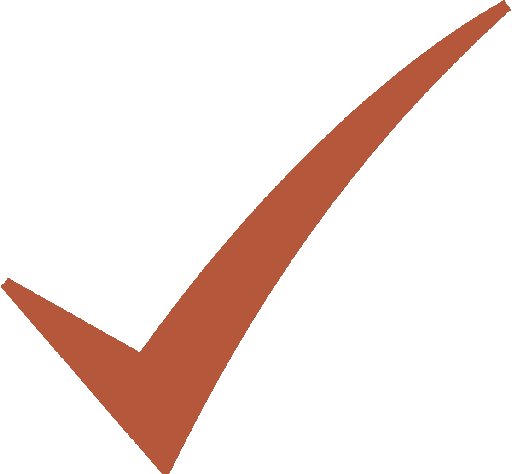 Comprehensive Content-Management-System (CMS).
You'll have control of nearly all content through your administrative tools, including pages, events, builders, subcontractors, sponsors, advertisers, and faqs.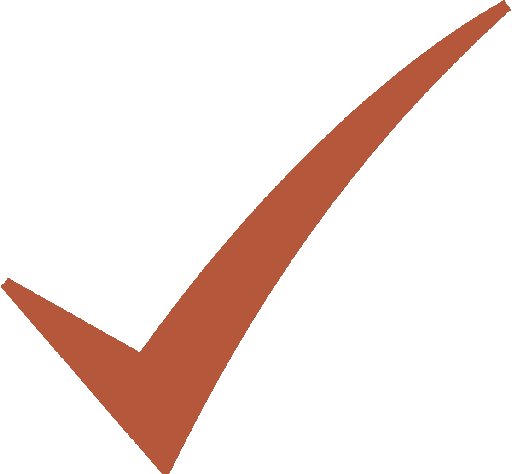 One-Time Setup Fee For Unlimited Events, Homes and Builders.
Your one-time setup fee gives you the ability to add unlimited events, homes, builders and subcontractors whenever you choose. After setup, your organization is only billed a monthly subscription fee for your software.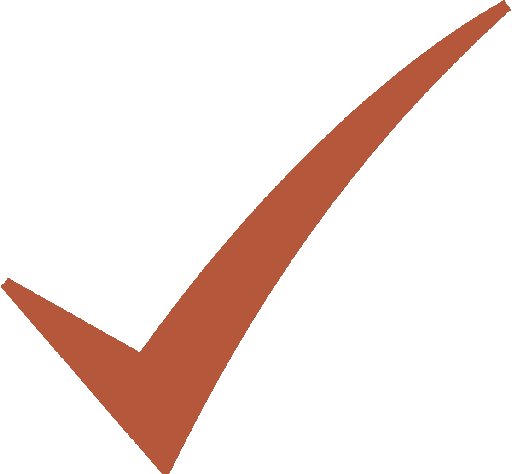 Data-driven analytics.
See which homes get the most views on your website, along with other information of interest.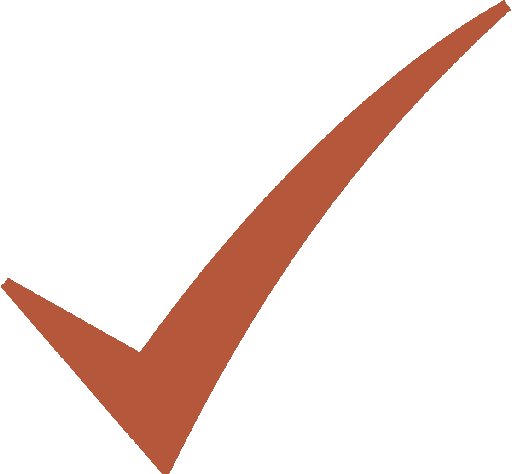 Built-in modules for event sponsors.
Add sponsors for display in real-time on your event pages.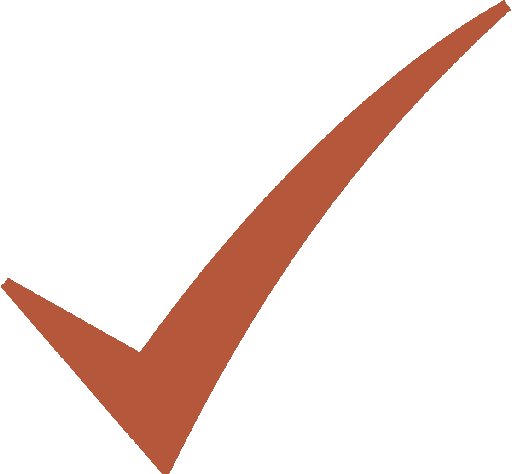 Core upgrades and enhanced features as new versions are released.
Core upgrades, software improvements and enhanced features will be rolled out in version releases as part of your software subscription.