Your All-In-One Parade Of Homes Tour Software
With ParadePass, your event ticketing for parades and home tours is all handled seamlessly online without your customers needing to download an app.

Tickets can be purchased and scanned at parade homes using ParadePass, and our software allows your organization to set ticket prices and track visitors to each home.

If your parade also includes "best of" awards, a built-in survey system allows your association to create custom forms for voting.
Benefits of Choosing ParadePass: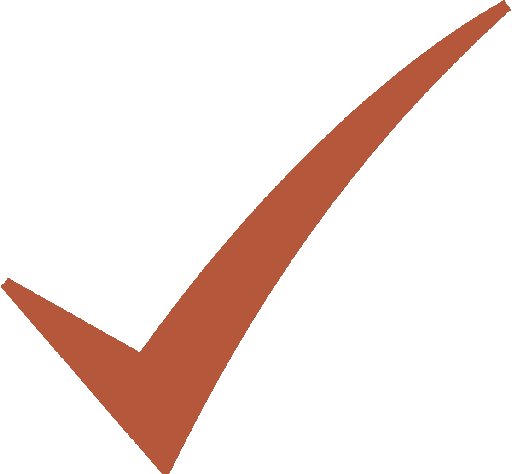 Custom-branded software with no app download required.
Display your association's logo, colors and text on an exclusive ParadePass domain for your organization and events.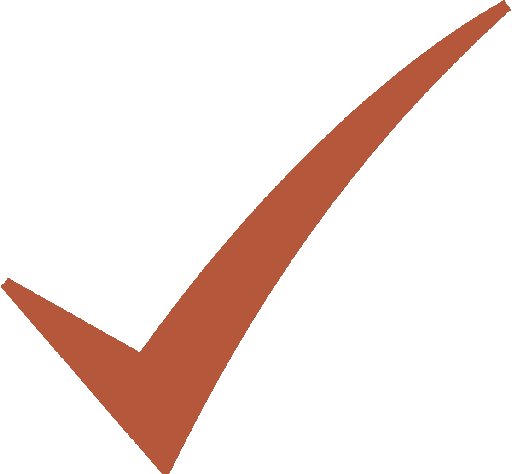 Comprehensive Content-Management System (CMS).
Your organization can easily edit nearly all of your web content
.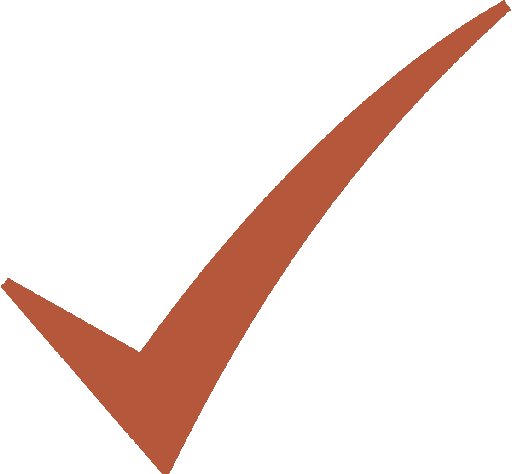 One-Time Setup Fee For Unlimited Events, Homes, Builders & More.
A one-time setup fee allows you to add unlimited events, homes, builders and subcontractors whenever you choose. After setup, your organization is only billed a monthly subscription fee for ParadePass.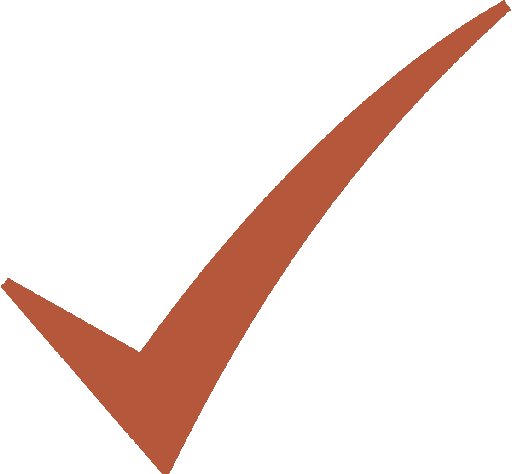 Easy-To-Use Tools.
Add, edit and enable/disable your events, homes, builders, subcontractors, FAQ's, sponsors and advertisers with a few clicks and keystrokes.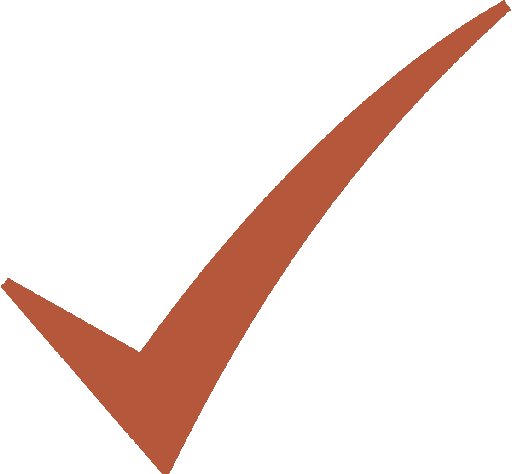 Custom eComm Tools & Checkout.
Sell event tickets securely through your web application with admin control of ticket prices.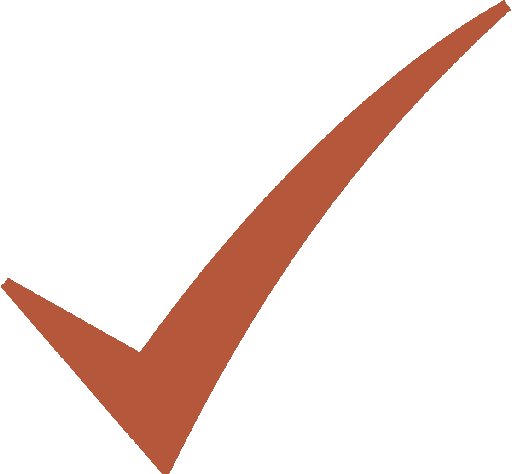 QR Code Scanning Support.
Your customers can enter homes using mobile devices or printed tickets.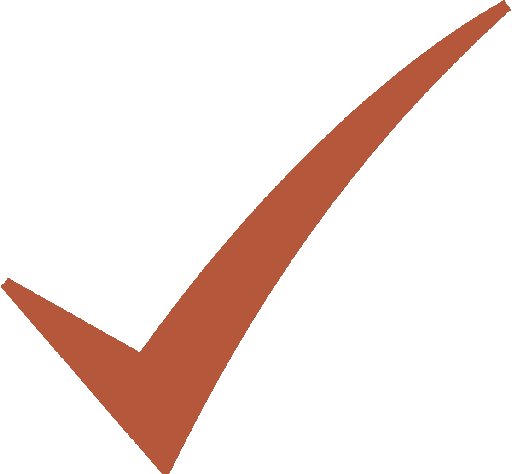 Ability to add unlimited events for your association through your CMS at no additional charge.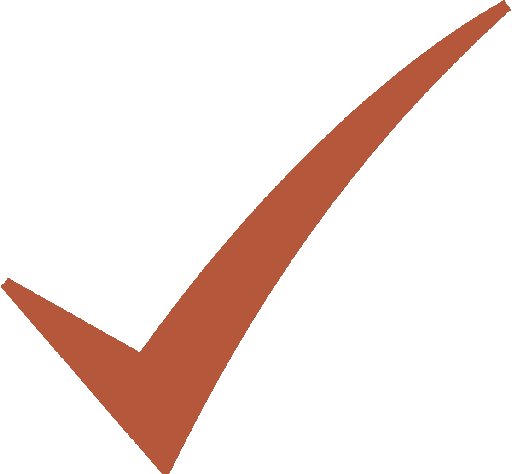 Data-driven analytics and reports for your events.
See ticket sales, home attendance and more with our custom dashboards and analytics.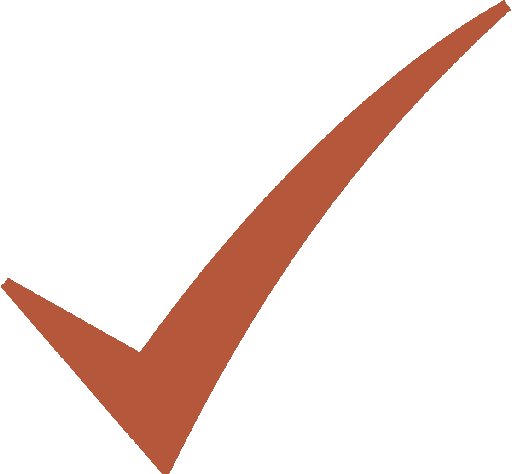 Upgrades and enhanced features as new ParadePass versions are released.
Core upgrades, software improvements and enhanced features will be rolled out in version releases as part of your subscription to ParadePass.